Saturday Night at 7
---
Join HANK-FM every Saturday for a rowdy good time.  Kentucky's King Of Country Radio: KARL SHANNON, comes out of retirement one night a week, and brings the Legends Of Country with him.  Hold on tight!
---
Have a request for Saturday night? Email us at  karl@hankthelegend.com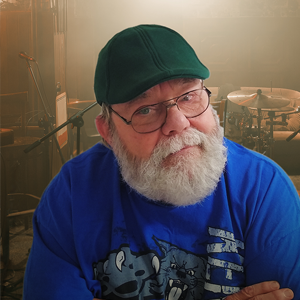 ---
Brought you by Dan Cummins in Paris and Georgetown.